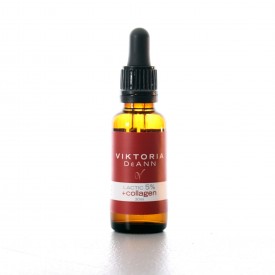 5% Lactic + Collagen is a combination of Lactic acid and pure Collagen. 5% Lactic Acid provides a mild, self-neutralizing peel that can ...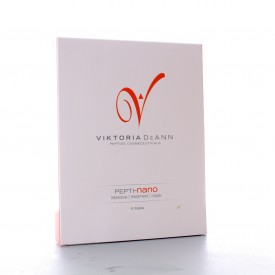 PEPTI-nano Mask intensely hydrates and helps transfer active peptide serums during treatment to amplify results.  Each mask is produce ...
Log In is required for submitting new question.