Before any treatment begins the skin must be cleansed and daily environmental impurities removed. Removing oxidants and replenishing our natural essential oils provides a foundation for healthy skin. Viktoria DeAnn's cleansers provide these cleansing capabilities while supporting the skin's natural moisturizing factors to keep skin properly hydrated.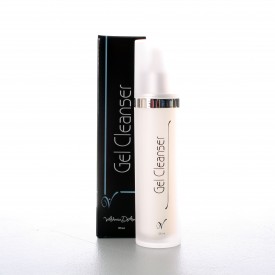 This water-soluble, sulfate-free, deep penetrating foaming cleanser gently lifts make-up and impurities from the skin, without removing ...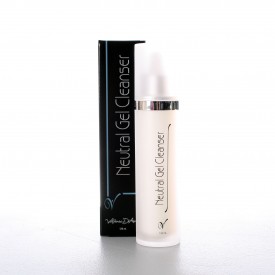 A hypo-allergenic facial cleansing gel scientifically formulated from the purest ingredients. Neutral Gel Cleanser is a unique balance ...