Viktoria De'Anns Moisturizers are formulated to provide skin with the ultimate in moisturization by supplying nutrients, Natural Moisturizing Factors (NMFs), and super anti-oxidants directly to skin.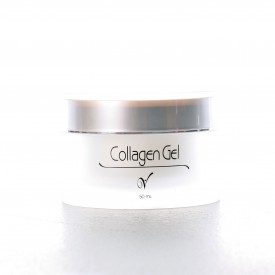 Collagen Gel is a delicately textured hydrating gel providing a unique blend of natural water-soluble Collagen for visibly tighter skin ...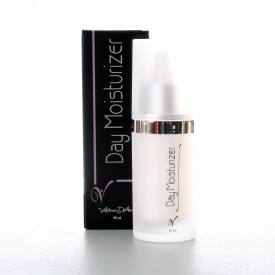 A smooth, rich lotion that provides immediate and long-lasting hydration. The therapeutic properties of whole-leaf organic Aloe Vera an ...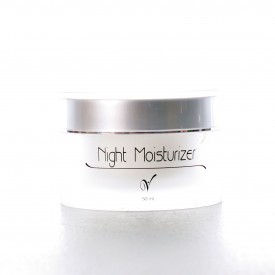 This silky, age-defying Night moisturizer will help soften, soothe and hydrate the skin throughout the night. Superior phyto-moisture b ...